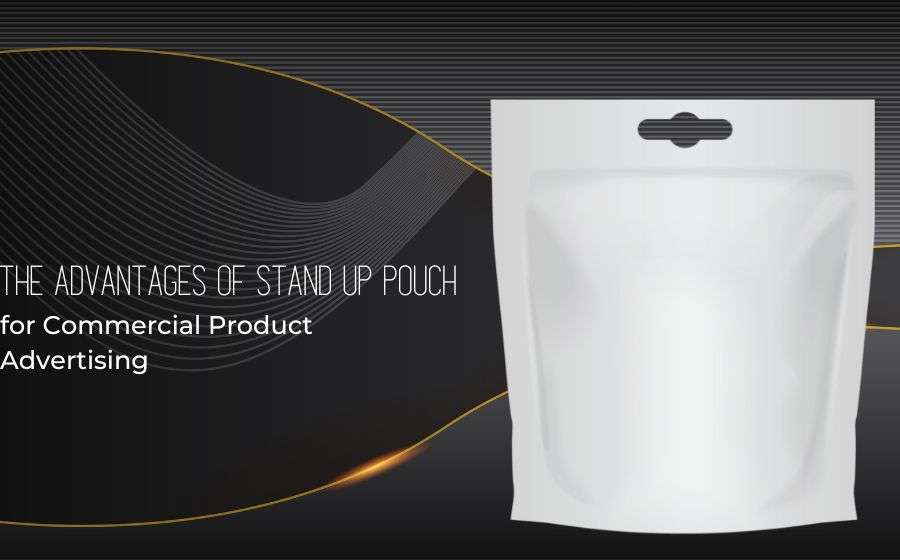 By The Most:
Dec 26,2022
Stand Up Pouch for Commercial Product Advertising
Do you ever feel like your product advertisement doesn't quite fit the bill? Do you wish your company could cut through the clutter and stand out from the crowd? If so, then you'll appreciate the benefits of using stand up pouch for your product advertisements. Increased brand awareness, enhanced customer loyalty, product visibility, and improved brand analysis and feedback are just a few of the benefits that can be achieved by using this innovative advertising medium. So what are you waiting for? Give stand up pouch a try today and see how it can help your business take flight!
Increased Brand Awareness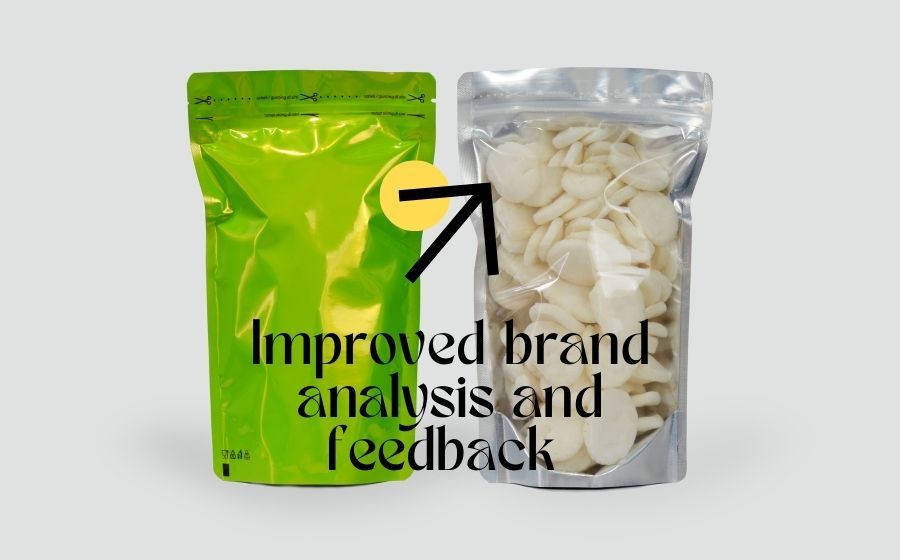 Online promotion is one of the most effective ways to increase brand awareness and generate leads. By using paid advertising, you can reach a wider audience quickly and convert more visitors into customers. Additionally, a blog can be an excellent marketing tool for building trust and credibility with customers. In addition to promoting your brand online, make use of social media platforms like Facebook, Twitter, and Instagram to connect with potential customers and build relationships. By doing this, you'll be able to nurture leads and convert them into customers faster than ever before!
Enhanced Customer Loyalty
Providing great customer service is key to enhancing customer loyalty. Not only will this help you retain customers, but it can also lead to increased sales and word-of-mouth marketing. By responding quickly to customers issues and solving them, you build trust and create a positive customer experience. Make sure your website is easy to navigate and that all the necessary information is clearly displayed. Additionally, offer exclusive offers or discounts to your best customers to show your appreciation. By doing this, you'll create a loyal following that will come back for more.
Product Visibility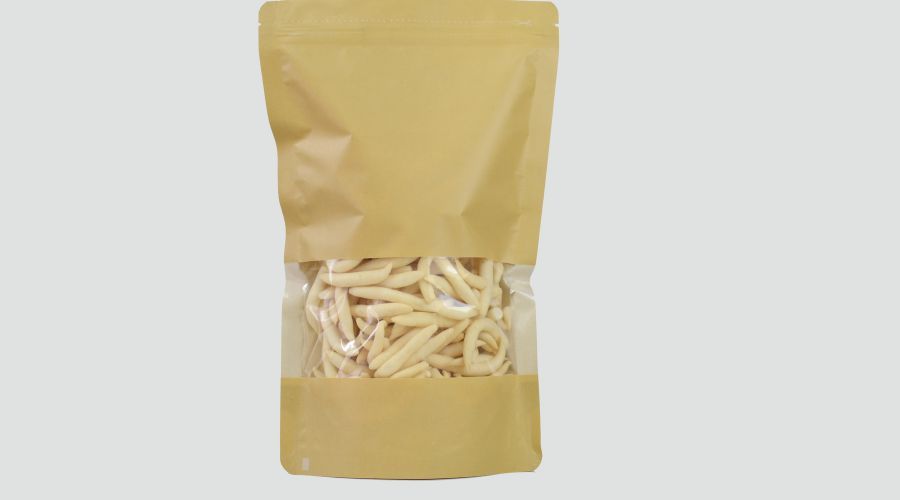 Creating a product that sells is not as difficult as one might think. All you need is to use effective keywords and search engine optimization techniques to ensure that your products are found by customers. Additionally, make sure your brand is featured on high-traffic websites. In addition to this, submit your products to popular eCommerce platforms for increased exposure. Finally, increase brand awareness with social media marketing campaigns and advertising initiatives.
Improved Brand Analysis and Feedback
Its important to use rich data sets to get the most out of your feedback. This is because monitoring how customers interact with your product or service is essential for positive change. By understanding their needs and motivations, you can create products and services that meet those needs and help your customers achieve their goals. The key to improving brand analysis is to use tools that help you understand the customers perspective. This way, you can identify problems and potential solutions, and make the necessary changes to ensure a successful customer experience.
Most Asked Questions by The People
What are the Limitations of Stand up Pouch for Commercial Product Advertising?
The limitations of stand-up pouch for commercial product advertising include its cost-effectiveness, limited portability and storage capacity, and the need for custom packaging.
What are the Future prospects of Stand up Pouch for Commercial Product Advertising?
Sources for future prospects of stand-up pouch for commercial product advertising include: -TrendWatch (a division of the Pew Research Center), which forecasts future trends in business and economic conditions -The Economist, which provides analysis of economic conditions around the world -Forrester Research, which provides insights into the industry landscape -Advertising Age, which covers global advertising and marketing trends.
What is a stand up pouch?
A stand-up pouch(bag) is a small bag that hangs from a strap around the waist and is used to carry items like a phone, cash, and keys.
How do Stand up Pouches help in Commercial Product Advertising?
A stand-up pouch is a packaging system that is typically used in the food, beverage, and cosmetic industries. The pouch is made of durable paperboard and has two or more layers of paperboard. The top layer is coated with a rubber or plastic sealant that prevents air and moisture from entering the pouch and spoiling the product.
What are the Advantages of Stand up Pouch for Commercial Product Advertising?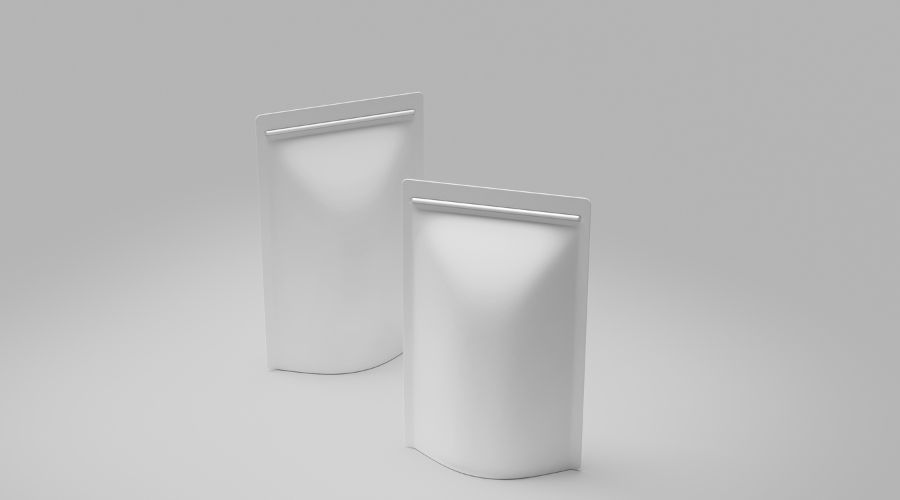 Stand up pouch is an effective way to increase product visibility and build brand awareness. A stand-up pouch is also a good option for packaging small items such as biscuits or candy.
Important Marketing Aspect
Brand awareness is one of the most essential aspects of marketing. By raising your brand's visibility, you're increasing the chances that potential customers will start to recognize and trust your brand. This, in turn, leads to increased customer loyalty and better product visibility. By understanding and implementing the tips mentioned in this blog, you can achieve all of these goals and more!