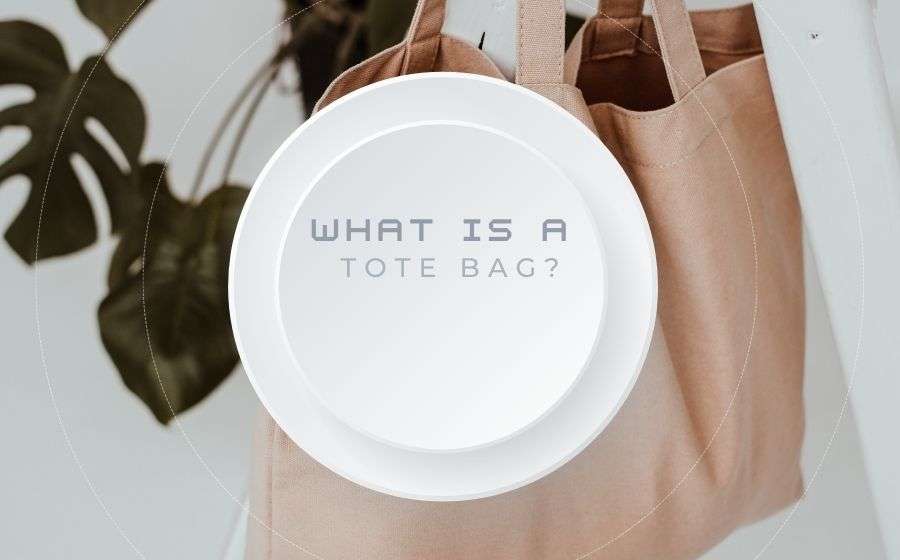 By The Most:
Jul 14,2022
What is a tote bag?
Tote bags, which are pretty large and pleasant to carry, are a timeless classic that should not be overlooked in your wardrobe. When it comes to the definition of a tote bag, the phrase tote derives from Old English and means "to carry." It was first used for bags around the turn of the twentieth century. However, in terms of the definition of a tote bag, these items began to create trends and became popular during the 1940s and 1950s, particularly in the US market.
How should tote bags be carried?
Whatever the season, tote bags are regarded as incredibly distinctive and trend-setting accessories. These have been so popular that many spectacular styles are now being made, and they are frequently one of the celebrities' favorite accessories.
The tote bag is often utilized in various situations ranging from informal, casual meetings to those requiring a bit more formality.
However, the following are the most common instances in which tote bags are used:
For lunch or dinner with friends or colleagues
When you plan to go to a meeting with colleagues or friends to a restaurant where many procedures are unnecessary, this is an ideal bag for the event since it will perfectly complement your outfit and provide that vital touch of elegance for these occasions.
Go to work
Since a tote bag has that much capacity to store all types of objects like your keys, mobile phone, wallet, diaries, pen, or even a computer, you may conveniently bring what you need to your day-to-day at work without losing sight of fashion.
Shopping
When defining a tote bag, it is a sort of bag used for shopping and is mainly determined by being connected with being the ideal accessory on a shopping day. A tote bag allows you to store small bags while keeping your hands free to carry larger goods, making your trip home more comfortable and convenient.
These are particularly great for grocery shopping because they may be used in place of plastic bags.
Go to the gym
When we meant to describe tote bags, it is typically used to go to the gym since they can contain all of the materials you need for sports.
Take a short trip
Since tote bags are very comfortable and spacious bags, this accessory can be an ideal replacement for a suitcase when you plan to go on a trip for a few days or a weekend. You will tend to carry the required things without checking in or waiting in queues to store your baggage.
Tote bags campanies offer a wide variety of tote bags at affordable wholesale prices and of different qualities.